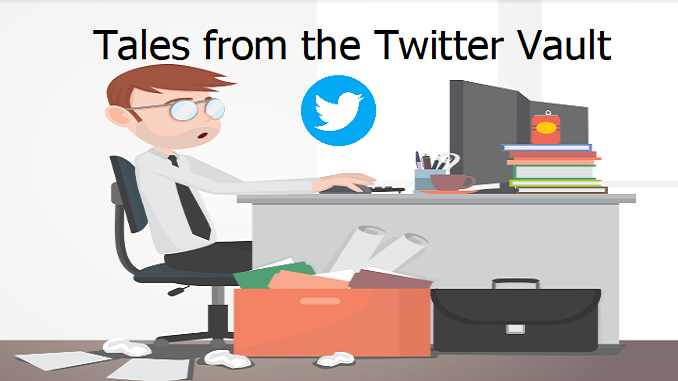 So I applied for a sole trader loan from HSBC last Tuesday. On Monday I received the document and signed it agreeing to the terms. 3 days later still nothing in my account!

Is this normal based on how HSBC are?
I phoned yesterday telling them it had been 3 days since I signed the document.
The agent said 'sorry HSBC don't have a clue what's happening and I shouldn't say this as I work for them'
Money still isn't in. I will be making a formal complaint today.