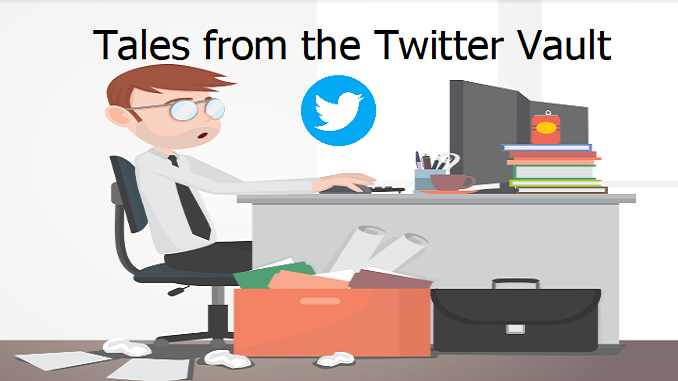 HSBC feeder account open finally.
Took a week of pressing and emails to head of business banking
HSBC feeder account done.
May 27th Funds in my non-HSBC bank account
Note: A feeder account is being offered by non-HSBC customers and allows them to open up a disposable type of bank account and apply for a BBL.
Once the loan has been processed the funds are then sent though the feeder account into a nominated bank account elsewhere and the feeder account then closes. A direct debit mandate needs to be filled in as part of the application process for the loan to then be paid back to HSBC.