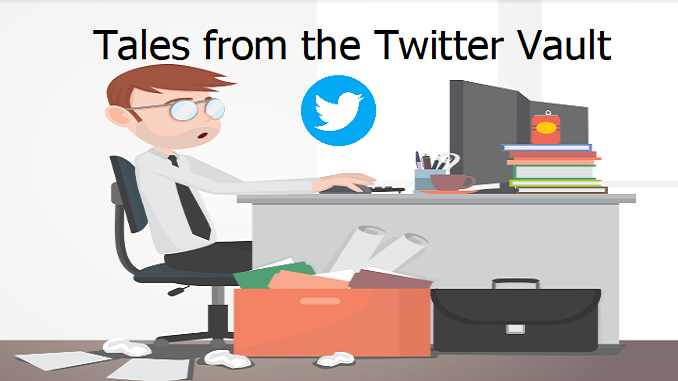 Your page is the only thing keeping me sane:
Timeline:
Applied for business account with HSBC on 16th April, 4 calls since and they tell me they don't need anything and it's in hand.
Applied for a feeder account and BBL on 4th May.
Had call with advisor on 18th and signed edocs, nothing since.
Complained to group CEO on 24th, had personal response to say they'll look into it.
Tried calling today and they've closed phone lines, to rub salt into the wounds their automated message tells me their opening times (which I called between)
Appreciate that HSBC have not been great and there are many reasons for that, I'm still in the queue waiting like everyone else but in your update please give a shout out to Andrew Gray who have been fantastic throughout and really upheld his promises and set good expectations
Also I have confirmed feeder account set up.