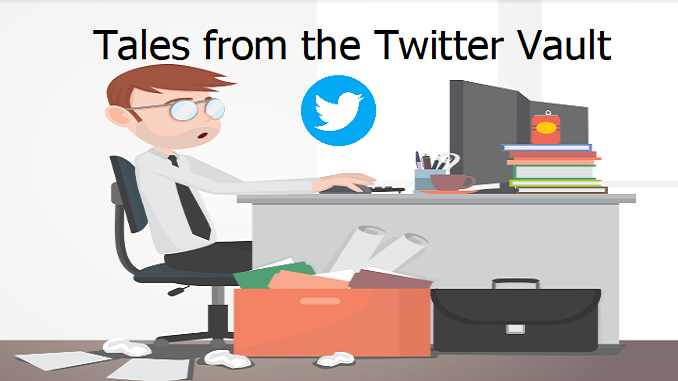 Do you happen to have a direct contact email for anyone higher up at HSBC? Applied for 2 separate company bounce back loans 4th May. Received 000 echo docs 12th May and nothing since. Every time I call told different info.

That is what they are doing, telling a different answer, all I can advise is either try again or hang in there, they are aware 100% of the 000 problem, some even applied again after that, its all a mess with HSBC they are saying all 000 people will get an email, but that drives people even more mad waiting!
Thanks. Just called again. They Seem to be sticking with the story that wrong echo docs won't stop loan payment. Even though they haven't sent new docs…. banging head against a wall!!
For the benefit of any with HSBC 000 echo sign docs. CEO has just advised that 000 will cause a problem getting funds. Contrary to advise of 4/5 agents I have spoken to when calling. So assuming I will now receive a new set of echo docs
3rd echo docs received from HSBC just now. Had a phone call from a real person who is manually processing. Funds 1-2 days apparently…