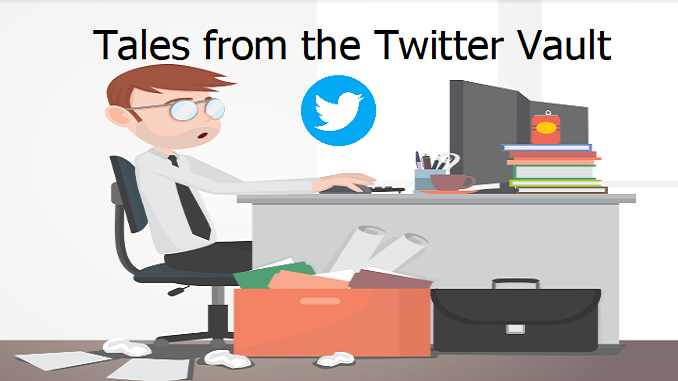 Hiya mate, I suppose you get this question asked a lot…but I applied for a HSBC business account…then a week later I applied for a HSBC feeder account, I got declined on the business current account…would that be the case on the feeder as well do you know?
Hello mate! I've just finally managed to open a business bank with starling! After two weeks, what's starling like…with bounce back loans?
It's okay, I've got a company, I'm not a sole trader, are they still doing loans…or have they come to a halt like tide?
I've just checked my HSBC feeder account application progress, it asked me for my bank details for what account I would like to receive the money, is that the last thing I need to do?
Note: The very last thing is to get the account open then apply for a Bounce Back Loan and then sign the EchoSign, typical HSBC they have said both the feeder account and business account opening processes are the same, so its strange they let you open one but after declining the other.