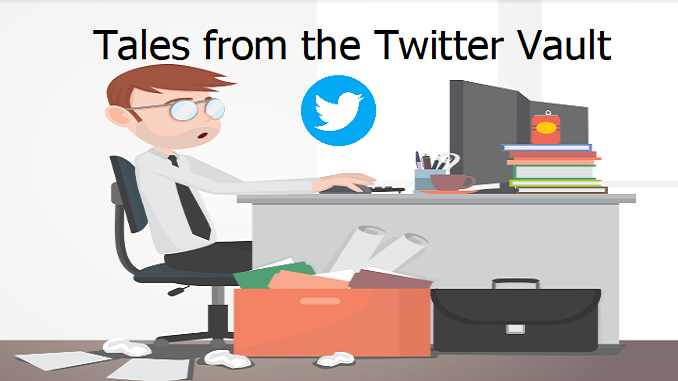 Hi Keep up the good work, you have kept me sane during this.

For anyone of us HSBC hangers on. Just phoned the 606060 spoke to the most helpful one ever spoken to.
They have to meet the 48hours from signing to payout. If they have not they have received updated details this morning of what they have to do.
They have apologized profusely. And have escalated it as they need to meet the 48hours from signing. I applied on the 4th, reapplied on the 8th requesting on that application that the first app I'd be cancelled (which is exactly right apparently).
Docs to sign for the second application received and returned 13th may 10.14am. And as yet no money.
They now have to escalate it as its missed the 48hours.
Cant tell me how long but it's a start. If anyone signed and havent received funds in 48 hours ring up the 606060 number today now they have been given updated instructions for those over the timescale. Sounds like they have had a bollocking.
Going for a drink, fag and a cry with releif. HSBC just paid my loan somewhere in last 40 mins. It wasn't in at 8.30 this morning but is cleared funds in my business account now. It's been a long month. Keep up the good work, it's been a godsend and kept me sane through this.