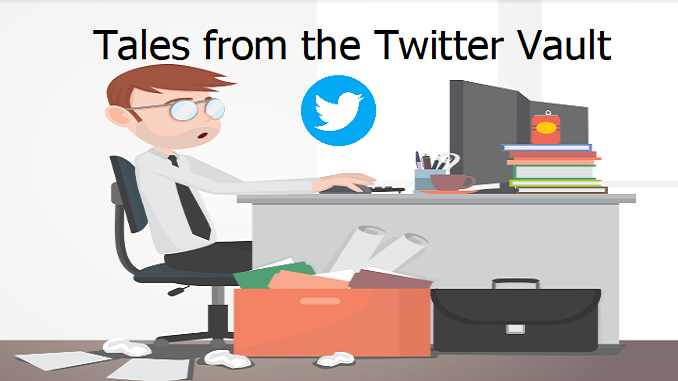 Note: I have got to know this DM'er and I now look at him and his very good Lady wife as friends, this is another tough read, but please do read it through, as a lot of you may be in a similar position.

It all started on the 4th of May. I submitted a bounce back loan application for a non-customer feeder account. By what the chancellor said I assumed it would be a quick turnaround but to my disappointment the nightmare started.
It is now the 1st of June 4 weeks after I applied. The stage I am at now is my feeder account is open but no E sign to secure my funds.
The process has been very slow, and it has caused so many problems for me personally. I will expose to everyone my mental state of health so I hope others who are experiencing the same thing can relate to it, so you are not alone.
Waiting for the bounce back loan to save my business and my family it has driven me to the deepest darkest times I have ever been in.
I have distanced myself from my family and we are a close family. I have slept on the sofa for weeks as I am only getting a few hours' sleep at night with the constant worry of tomorrow never comes.
I reached out to Mr Bounce Back for advice and he guided me with lots of information and encouragement to keep going I took all the necessary steps with the information provided and I hope I am getting somewhere now.
Towards the end of May I opened up to Mr bounce back and explained something I have been hiding from my family and everyone else around me that I actually sat there one night at AM in the morning when the house was quiet and I actually thought about committing suicide and it scared me to have such a thought I felt like I had no option because HSBC have played with my life and I lost all self of worth and felt like I have let my family down as the longer HSBC are taking the more in debt I am getting in.
I am sick and tired of constantly telling creditors I will pay next week or the constant phone calls and the letters through the post. HSBC for me, make you live on hope.
The hope that they will end my nightmare. After all this is over, I will need to seek help as I will not be the same for a long time. The bounce back loan will put an end to everything, but no amount of money will fix the mental state they have put me in.
If anyone out there has felt any of the above, please talk to someone it helps