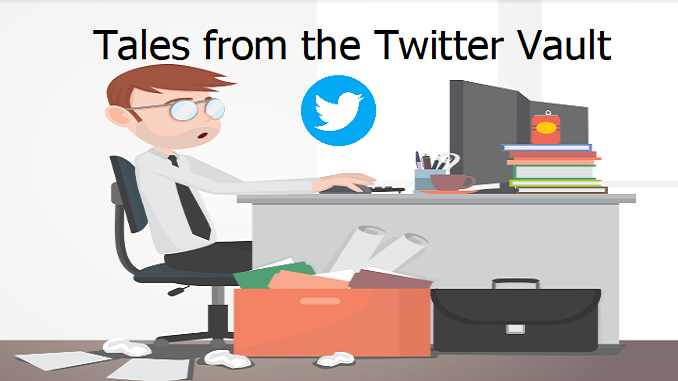 Hi. First of all I think you are doing great job to try to help people.
I would like to ask your advice. I applied for HSBC Feeder Acc. a week ago, application was stuck on "PRE-APPROVAL – processing" today when I logged in it was asking for my nominated account where the money should be transferred IF my application will be successful.
Is that a good sign that at least they asked for nominated acc. details?
Oh, I forgot to mention, after the application they were asking me for proof of ID and address, I went to the branch to sort that out.
I look forward hearing from you. Thank you in advance.
Note: Yes, they need a nominated account as that is where the feeder account instantly fires the money to when it is processed! However, HSBC can and have been declining people for a feeder account at different stages of the application.