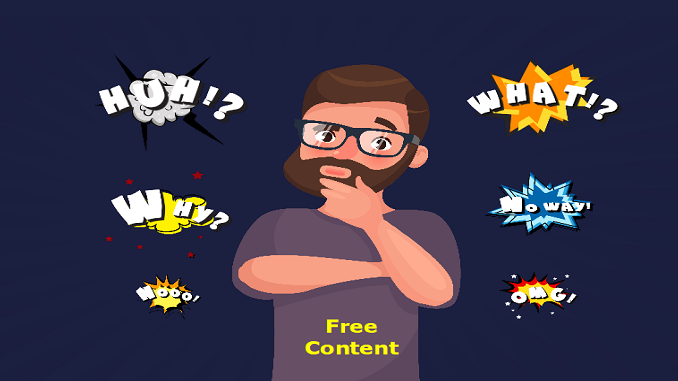 I am off to Westminster on Tuesday to watch in person a whole host of characters associated with the Bounce Back Loan scheme either come clean and admit their failings or they could of course lie through their teeth and continue to blame others.

Details of the Business, Energy and Industrial Strategy (BEIS) Committee Meeting/Inquiry I will be attending can be found below, but as Lord Agnew will be there along with Patrick Magee, Chief Commercial Officer, British Business Bank who has announced his resignation, this is one show I do not want to miss.
Fraud and loss within BEIS Covid loan schemes will be the focus of a one-off Business, Energy and Industrial Strategy Committee session that will examine how these funds can be recovered. Lord Agnew, who quit his ministerial role over the Government's failure to tackle fraud, will feature ahead of representatives from the British Business Bank and several high street lenders.
Inquiry: Covid Loan Fraud
Business, Energy and Industrial Strategy (BEIS) Committee
Purpose of the session
BEIS now estimate that £17 billion will be lost from various loan schemes designed to prop up businesses during the darkest days of the pandemic. Although much of this is expected to be in good faith, such as businesses becoming unable to pay, the Department estimates that £4.9 billion of this figure will be lost to fraud. Furthermore, these estimates are still somewhat speculative. Further economic turbulence from the cost-of-living crisis exacerbated by the uncertainty caused by Russia's invasion of Ukraine and subsequent sanctions, could further hamper some legitimate business' ability to repay.
In his recent appearance before the Treasury Committee on 9 March, Lord Agnew labelled the Treasury's approach to tackling fraud as 'a Dad's Army operation' and 'a joke' and condemned banks for lending to businesses that didn't exist before the crisis. He also criticised banks for not doing their due diligence and said there was a lack of incentive for the banks responsible to recover costs since the Government are backing the loans.
MPs on the Committee will question him, the British Business Bank that dealt with loan claims and high street lenders Barclays, NatWest, Santander and HSBC about the mistakes that led to these losses and what can be done to recover them.
Witnesses:
Tuesday 15 March 2022
from 10.30am
Lord Agnew, former Minister of State for Efficiency and Transformation at the Cabinet Office and HM Treasury until his resignation on 24 January 2022.
11:00am (approx.)
Patrick Magee, Chief Commercial Officer, British Business Bank
Richard Bearman, Managing Director for Small Business Lending, British Business Bank
11.30am (approx.)
Hannah Bernard, Head of Business Banking, Barclays
Andrew Harrison, Director of Business Banking, NatWest/RBS
Susan Davies, Head of Business Banking, Santander
Karl Reid, Head of Government Lending within Commercial Banking, HSBC
Jas Singh OBE, Consumer & Business Banking Director, Lloyds/Bank of Scotland
I will of course let you know what happens and what other Easter Eggs are revealed…. Hopefully I will get to speak to some of the above-named characters either before or after the meeting, to let them know your concerns, if they attend in person that is. Let's face it, the way the BBL scheme continues to implode, this is one event I cannot miss being at in person. Stay tuned.
The event will be broadcast live via Parliament TV the link to the event can be found below.
https://parliamentlive.tv/Event/Index/a396534b-d6a7-40dc-8bef-8301d98b2bf7
I am getting my hair done just for the occasion….