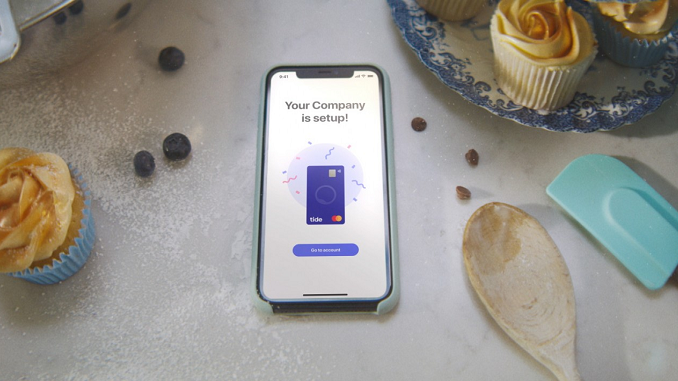 If you were one of the tens of thousands of small business owners that had pinned their hopes on getting a Bounce Back Loan from Tide only to then discover that they did not have enough money to lend out, then you are probably angry and completely pissed off with that lender.
The FOI Request below was sent into the British Business Bank on the 21st of May 2020 and they replied on the 18th of June 2020, and it will be no surprise they never answered the questions they were asked.
If they had replied, then those applying for a BBL with Tide would have at least realised their chances of getting one of those loans off them were tiny.