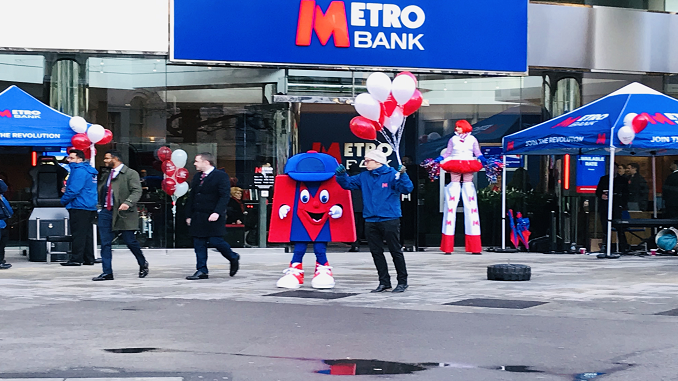 It took what felt like an absolute age for Metro Bank to make their Bounce Back Loan processing systems live, and as such way back in May the British Business Bank did get several FOI Requests from people asking them when that bank would be accredited and/or if they were accredited.
The following FOI Request was sent into the British Business Bank on the 19th of May 2020 and they replied on the 17th of June 2020.
Make your own mind up on how open and fair that organisation is when it comes to answering questions that have been asked, and feel free to check out some of the many other FOI Requests I have loaded up on this website.