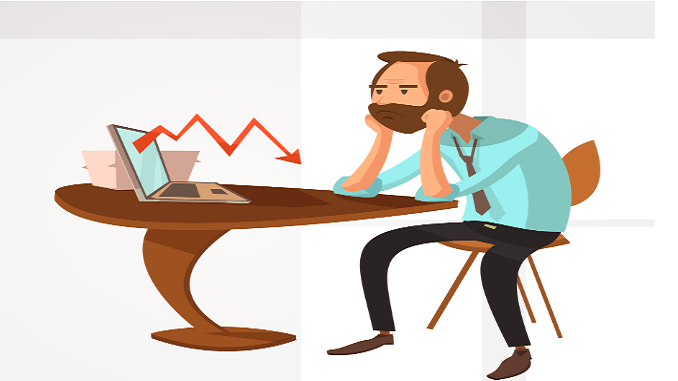 I recall how some banks such as Lloyds Bank, flatly refused to open up new accounts for non-customer SMEs eager to access the Bounce Back Loan scheme. Despite requests from Government for all lenders to allow everyone eligible for a BBL to access the scheme at each bank and to open up their new account application systems, the majority simply stuck two fingers up at them and never did so.

When questioned by MPs, David Oldfield, Chief Executive, Lloyds Commercial Banking from  did state that the reason for that was that fraud levels would be low at his bank in regard to BBLs, however that turned out not to be the case for I have seen enough cases from the Insolvency Service in which some ne'er do wells bagged a BBL from Lloyds.
You will find such stories on the link below:
https://mrbounceback.com/category/the-disqualification-files/
Yesterday I broke the story of how Danske Bank having been found guilty of a second breach of the Small and Medium-sized Enterprise (SME) Banking Behavioural Undertakings 2002.
You will find more on that Danske Bank story on the link below:
> https://mrbounceback.com/danske-bank-found-guilty-of-ripping-off-bounce-back-loan-applicants-a-second-time/
They are not the only bank to break those undertakings by the way, for Lloyds also did so, and below you will find the letter they received from the CMA along with the action plan for putting things right: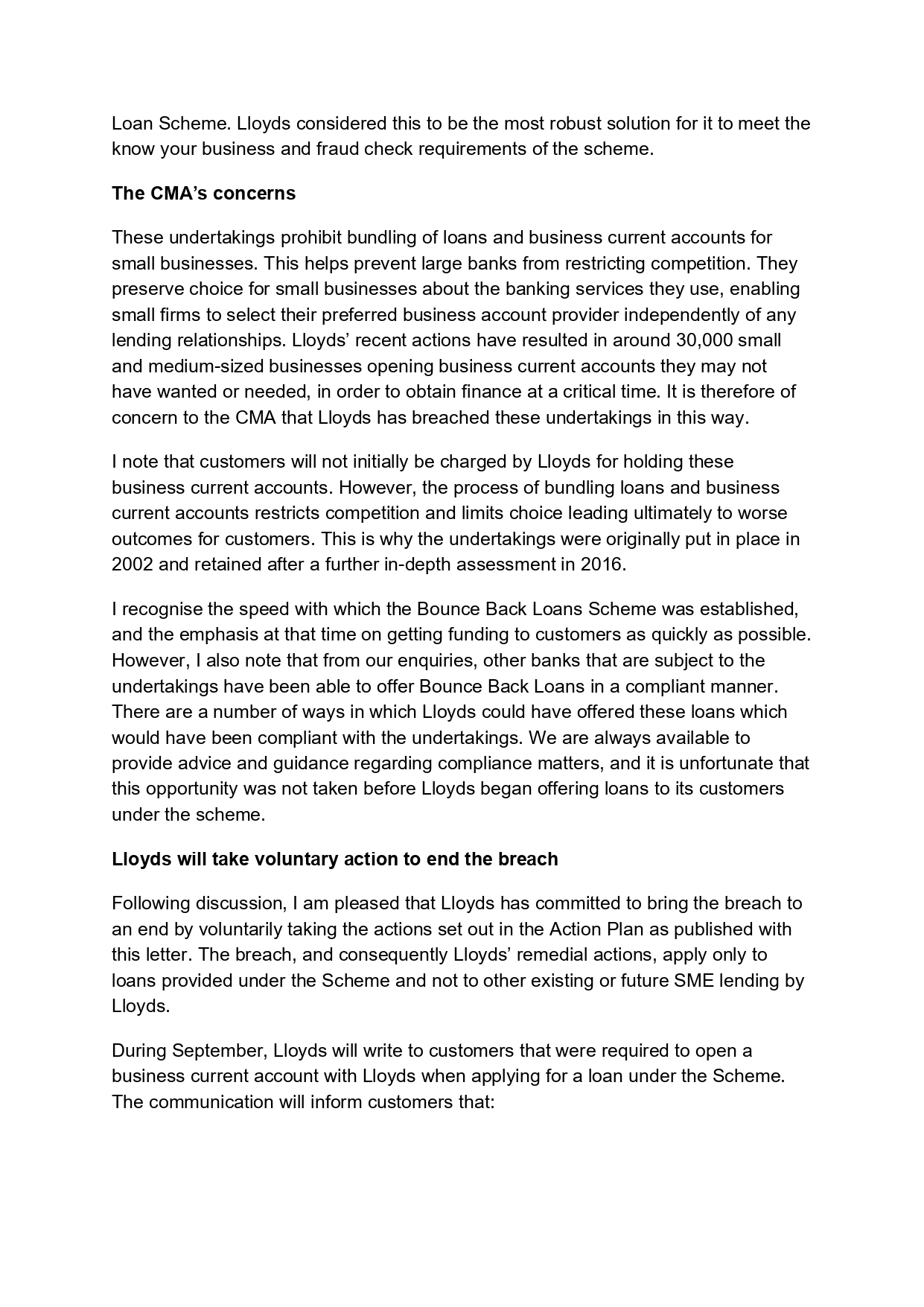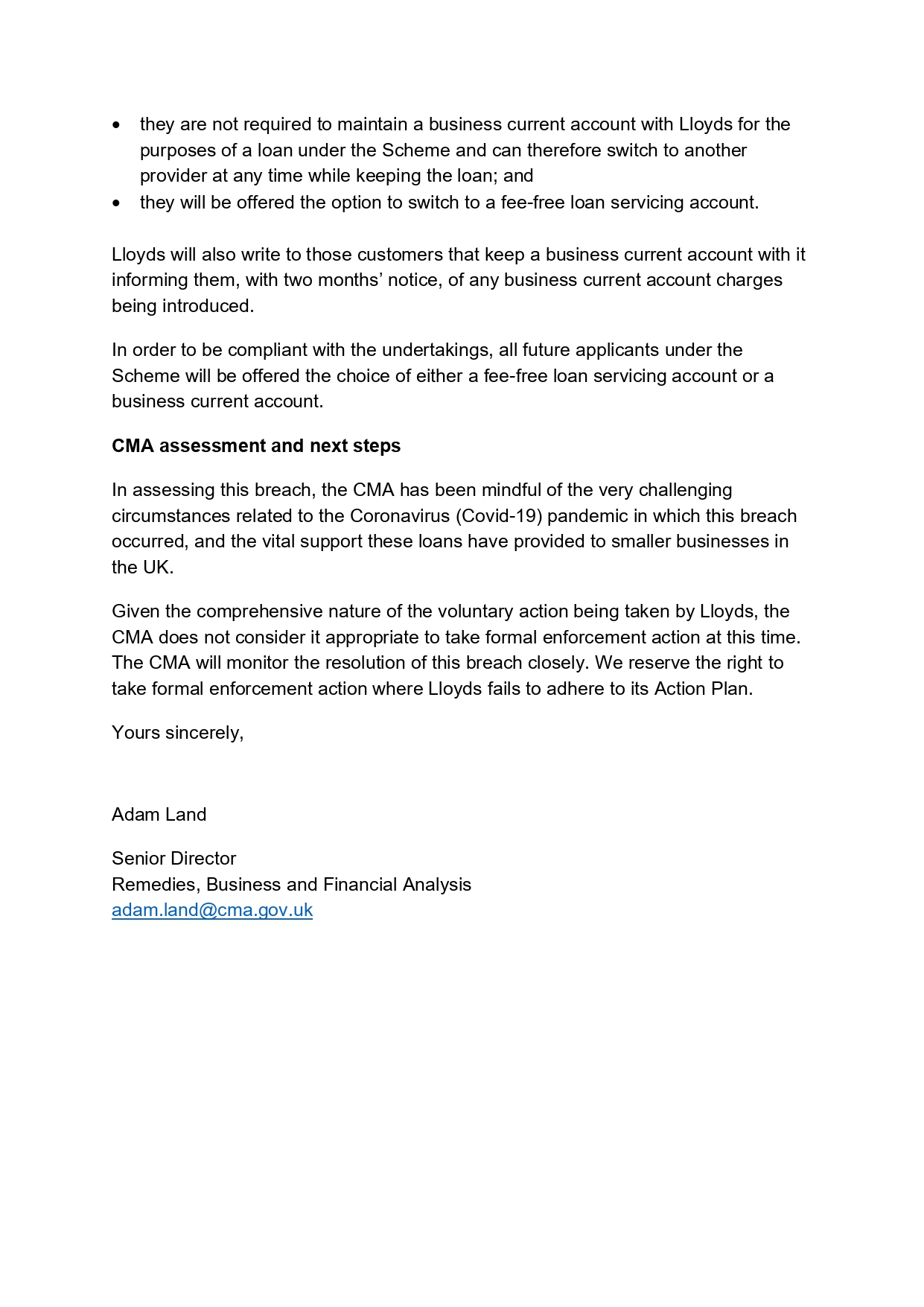 Action Plan: