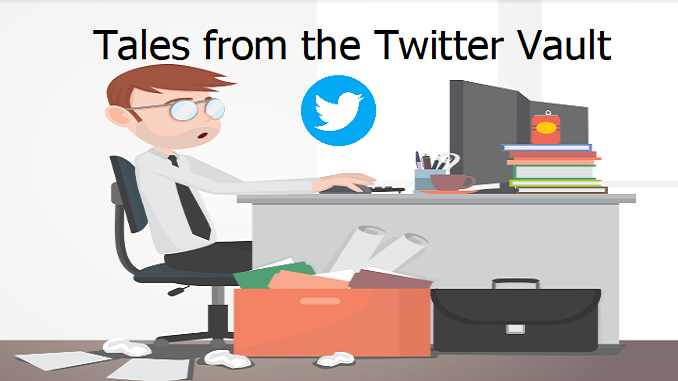 Hi, I wondered if you can help me.

I signed my loan agreement yesterday so I'm awaiting funds it said today but nothing as yet and also I can't see this 'loan account' in my online banking but I don't know where it would be or how to view it/search for it so you have a screenshot of one I could see please or any advise?
I wonder what time they are working till today do you think it could still happen today?
Thanks it's natwest
Note: the loan account just magically appears in your account, randomly is then gets filled with cash not long after its a waiting game but they are paying out all day and overnight too so it will appear