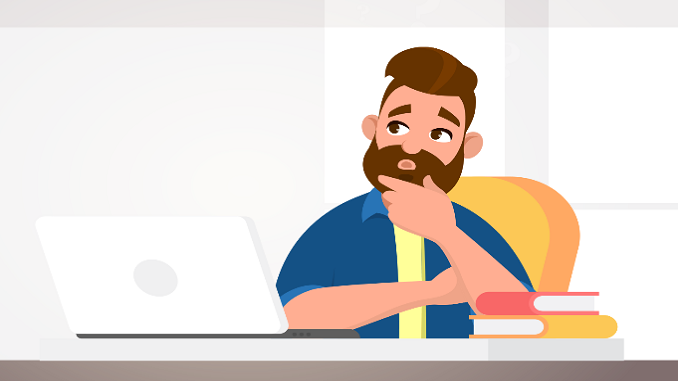 I am getting to like some MP's, and what has surprised me is that it is often those you would not usually agree with on most of their political views that have been prepared to stand up and both support and battle for small business owners that certainly deserve some recognition and thanks for doing so.
The Shadow SNP Spokesperson (Treasury) for example, that being the delightful Alison Thewliss is not afraid to stand up in the Commons and ask the right questions, Edward Miliband (Labour) the current Shadow Secretary of State for Business, Energy and Industrial Strategy is also battling away for SME's in his own unique way too.
However, it was the turn yesterday of another MP I have got to like recently, and have in fact recently had a phone call rant with about Bounce Back Loans, that being Kevin Hollinrake who stood up and asked, as he is famed for doing, a somewhat leading question that he put to Economic Secretary to the Treasury that being John Glen.
The exchange between those two can be found below, and as you will discover John Glen did hint and a "new guarantee scheme" that will be going live once the Bounce Back Loan scheme ends. As to just what the scheme will look like and how it will be designed and structured, no one knows, just do not pin your hopes on it being as "generous" and as "simple" to apply for and get as BBL's have proven to be.
I use the terms "generous" and "simple to apply for" loosely of course, as for many the Bounce Back Loan Scheme has been a bloody nightmare, as too has the additional BBL top up facility, which by the way many people who applied over three weeks ago for a top up still haven't heard didly squat back from most lenders.
Anyway, before I end up ranting about that, here is the exchange between Kevin Hollinrake and John Glen:
Kevin Hollinrake: What recent estimate has he made of the number of loans provided through the bounce back loan scheme.
John Glen: As of 15 November, the bounce back loan scheme has supported nearly 1.4 million businesses with facilities totalling over £42 billion. This includes the extra amounts received from our bounce back loans, which have been topped up to a higher amount, providing further help to businesses that are in need of monetary support.
Kevin Hollinrake: The scheme has been a huge success, but according to research by the all-party parliamentary group on fair business banking and Funding Xchange, about 250,000 businesses were locked out of the scheme because they banked with non-bank lenders and the banks that have liquidity to provide funds in this way either closed to new customers or have no appointments left until the end of January, when the scheme closes. What action is my hon. Friend taking to address this very important issue?
John Glen: The Government cannot force lenders to open to new bank customers for bounce back loans, but we have repeatedly encouraged lenders to open when it is operationally possible for them to do so. Indeed, nine lenders have managed to open to new customers for a period, and two are currently open, although for limited services.
Their efforts, combined with the fact that accredited lenders account for a very high proportion of business in personal current accounts, mean that the vast majority of businesses should be able to get a bounce back loan through their existing relationship.
Following the decision by the Chancellor to extend the scheme to 31 January, there are now two and a half months left to apply for a loan, after which we will be introducing a new guarantee scheme.
Before you ask, the two lenders he mentions are Starling Bank with their waiting list and Skipton Building Society with their "invoice facility" that is not suited or available to most businesses.