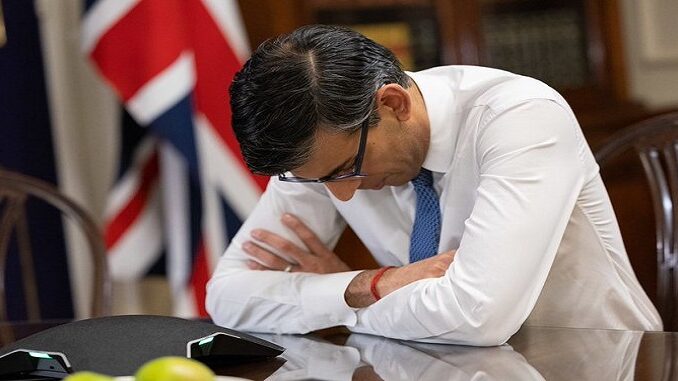 Ramzan Abubakarov, 21 (12.10.01), of Hendon was sentenced on Wednesday, 8 February at Croydon Crown Court to three years' imprisonment for fraud by false representation, supply of articles for use in fraud, and possession of articles for use in fraud.

He pleaded not guilty to all the charges against him however, after a two week trial at the same court, he was found guilty by the jury on 9 December 2022 of 10 of the offences.
Detective Superintendent Helen Rance, who leads on cybercrime for the Met, said:
"Taking away the tools and systems that enable criminals to exploit and target innocent people is a great challenge to us and our partners, however we are dedicated to bringing these criminals to justice.
"We are reinventing the way that fraud and cybercrime is investigated and through this, we are able to identify and target criminals and safeguard further victims."
Abubakarov operated on an encrypted social media platform using various monikers to engage in fraud and collaborate with thousands of other cybercriminals.
He was identified by the Cyber Defence Alliance (CDA) in November 2020 and so began the Met's Cyber Crime team's investigation. The team found him through proactive policing cryptocurrency track and trace, communications data analysis and partner work with UK Banks and HMRC.
Abubakarov was arrested in November 2021 and a number of devices including laptops and phones were seized from his home address. A thorough forensic analysis of the devices led to the discovery of compromised personal and financial data of more than 30,000 victims, custom phishing kits of various UK and international banks and more than one million UK and international mobile numbers.
It was found that he coordinated fraudulent activities on his Telegram channel which was one of the largest Telegram channels with a British target. He was responsible for creating a web service for cybercriminals called "iChop.it." which was a platform for other cybercriminals to buy and sell compromised personal and financial data.
He advertised and posted evidence of engaging in various frauds such as applying for Bounce Back Loans, submitting fraudulent HMRC tax return claims and gaining unauthorised access to bank accounts of unsuspecting members of the public.
By selling these tools to other criminals, Abubakarov was responsible for a financial loss amounting to more than £1.9million of victims' money.
Detective Constable Oyedeji, who led the investigation, said: "The success of this investigation is as a result of effective collaborative working relationships with our partners, especially the CDA. It's rewarding for myself and my team knowing that we managed to safeguard thousands of victims from cybercriminals."