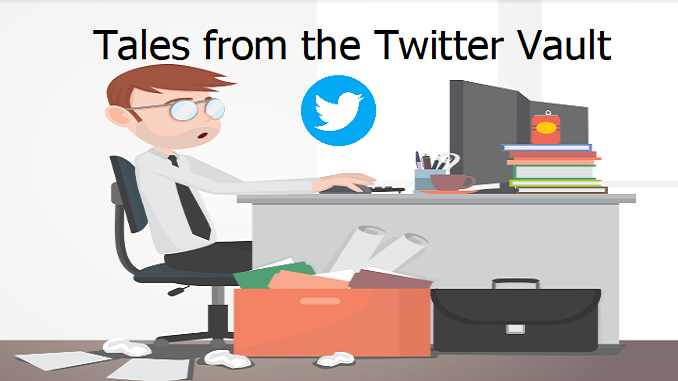 Only just confirmed this because have been waiting for my online banking details to come through. Lloyds fantastic.

Applied for business account using Halifax personal details on may 24th.
Approved for account 26th. Agreement signed 27th 12pm money, money paid before 5pm that day!!!!
3 days from account application to payout.