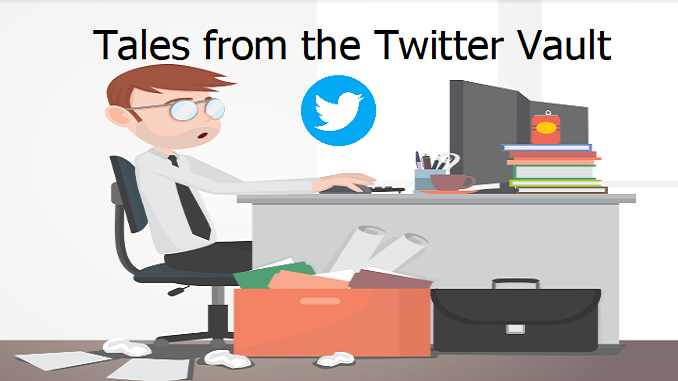 Wow. Mine just got in, full 50k May 16. Signed docs Saturday 9am after applying on the 5th.

I'm so happy. I just sat down on the kitchen floor because I am so relieved, I can save my business.
Can't appreciate you enough for what you've done for us all. Do not know how I could thank you.