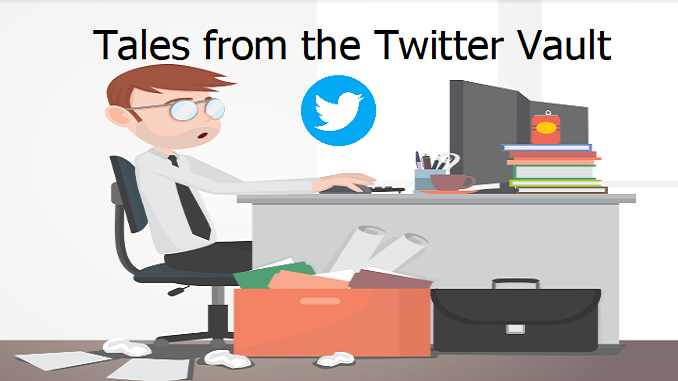 Hello! I noticed Natwest have put a stop to new applications.

I am a personal customer and applied for a feeder account on the 13th. This was approved today. I applied for a BBL, returned documents, have since received loan documents to sign, and have done so.
So everything done and dusted in space of a few hours and now I am just waiting on funds
Does it appear feeder accounts / new accs only being rejected for those with no prior association with natwest? Just thought I would let you know as there is still hope for some people their account will get approved if they already made an application, as mine was this AM.
Phew, feel v lucky! My husband applied with Lloyds. Business acc in one day. Loan in the following day. Another 5* feedback for them to go to your collection 🙂
just noticed this on my credit report from yesterday:
A search from Natwest – Says "Can impact credit score" – so must have been a hard search.
Seen a few people mention it on Twitter today too.
No probs! It better bloody not impact it!!
So my natwest bbl came in 🙂  timescale was 7 days for account opening. Then all docs etc exchanged within 1 day and money within 3 days. As advetised. Feel v lucky. I have launched complaint re. The credit check tho. Ill let you know what they say.
Thank you for your hard work. I would have been way more anxious without this acc to follow
Few glasses of wine tonight