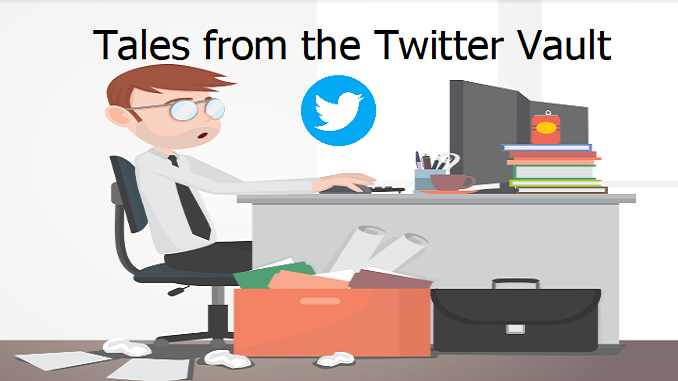 OH MY GOD…BBL account is showing on my HSBC app! I can't believe it!
I have formally complained to HSBC this week and got my MP to write to them too. This morning, a member of its staff called to me to say he was taking control of my application in order to ensure it's progressed. I applied on 4th May and again last week.
Only received one set of incorrect documents to sign – second email still to arrive. It's not 'in' my account yet, but I hope this brings a little glimmer of hope to other HSBC customers.