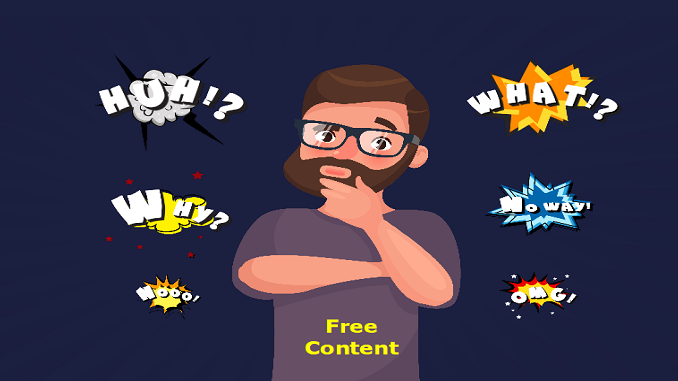 The Government understands that people are frustrated with reports that fraudsters took advantage of Covid support schemes during the pandemic.
Fraud is totally unacceptable, and we're taking action on multiple fronts to crack down on anyone who has sought to exploit our schemes and bring them to justice.
Rigorous checks were put in place to prevent fraud when these schemes were launched, and we are taking action to make sure that money stolen from the taxpayer is reclaimed.
What has happened?
The Government introduced an unprecedented economic support package in response to the Covid-19 Pandemic.
Almost £400bn of support protected tens of millions of jobs and millions of businesses.
As a result, the economy has returned to its pre-pandemic size quicker than expected and Britain's economy is set to grow at the fastest rate in the G7 this year.
We acted rapidly to protect jobs. Thanks to our unprecedented £70bn Coronavirus Job Retention Scheme (Furlough) we protected nearly 12 million jobs.
Getting this support issued at pace was crucial and the first CJRS payments went out within 6 weeks of the scheme being announced.
As a result, unemployment is 4.1%, not the 12% predicted, and pay-rolled employee numbers are at record levels.
We also acted rapidly to protect businesses, providing £100bn worth of loans and grants to over 1.5 million businesses, as well as over £16 billion in business rates relief, a VAT cut for hospitality and tourism, Time to Pay and eviction protection.
At the time the UK's smallest businesses were struggling to access the finance they needed to survive. We responded to calls from the CBI, the Bank of England Governor and Members of Parliament to act rapidly – and we did.
The government's economic response to the pandemic has been praised internationally, with the IMF describing it as "one of the best examples of coordinated action globally – it has helped mitigate the damage, holding down unemployment and insolvencies".
A small proportion of this vital support was taken advantage of by fraudsters – it is a criminal act to defraud these vital support schemes and that was clear at their launch.
What did the government do to stop this fraud at the time?
We designed the schemes to prevent as much fraud as possible before any payments were made, while still quickly supporting those who needed it in unprecedented circumstances.
Lenders stopped nearly £2.2bn in potential fraud from the Bounce Back Loan Scheme and last year we stopped or recovered £743m of overclaimed grants in the CJRS, SEISS and EOHO schemes.
By building automated controls into the digital claim process, HMRC prevented more than 100,000 ineligible or mistaken claims on our employment support schemes.
And by carrying out pre-payment checks based on risk and intelligence profiles, HMRC additionally blocked more than 29,000 claims and registrations in 2020 to 2021.
Only 0.3% of CJRS grants paid were estimated to be lost to organised criminals which we're working to recoup.
How is the Government getting money that was lost back?
We have set up the £100m Taxpayer Protection Taskforce of 1,200 HMRC staff to combat fraud, one of the largest and quickest responses to a fraud risk by HMRC.
13,000 one-to-one fraud and error enquiries were opened in 20/21 and HMRC wrote to 75,000 people. We have so far stopped or recovered £743m of overclaimed grants in 20/21.
The taskforce is expected to recover up to £1.5bn from fraudulent or incorrect payments by end 22-23.
On Bounce Back Loans, the government continues to work actively with the British Business Bank, lenders, and enforcement authorities to recover loans obtained fraudulently. This work has been supported by the Cabinet Office Counter Fraud Function to better identify the level and types of fraud against the scheme, helping lenders tackle fraud effectively.
We are working with enforcement bodies including the National Investigation Service (NATIS) to investigate the most serious cases of fraud and we have always been clear that anyone who defrauds the scheme is at risk of prosecution. So far, NATIS have made 49 arrests in relation to Bounce Back Loan Scheme fraud, while work by the National Crime Agency has resulted in 17 arrests either in stand-alone investigations or as support to NATIS. Enforcement agencies continue to pursue cases of serious fraud. We have invested over £6 million in NATIS to tackle fraud in the Covid loan schemes.
In relation to Bounce Back Loans, the Insolvency Service have achieved 106 director disqualifications, 48 bankruptcy restrictions and 13 companies have been wound up in the public interest.