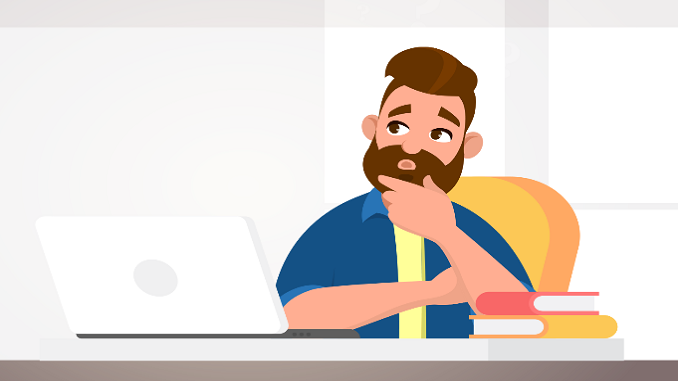 Having fired out over one and a half million Bounce Back Loans, some having been processed manually, some via a fully automated type of system, and some via a mix of those two methods, plenty of mistakes and errors have been made by the lenders involved in that scheme.
However, as the dust has now settled so to speak, lenders are now desperate to ensure they do nothing that invalidates the Government guarantee granted to them on those loans.
As such, "account reviews" are being performed and most of the larger lenders have taken on extra staff to double check each loan approved to make sure they have processed and approved them and paid them out correctly.
Anything that raises a red flag with any lender about any BBL they have approved and paid out will see a borrower having their account locked, access to their funds denied and often they will not be told why that is happening.
I am now getting a flood of complaints about such and have also become aware of more and more people being told to repay their BBL's in full for reasons that a bank will not disclose.
As I mentioned the other day this is becoming such a problem that the Financial Ombudsman Service is seeking extra staff to handle those types of complaints as they have a large backlog of them and are expecting even more moving forward.
But I am also being told by a growing number of people with BBLs that they are discovering that a BBL lender has given them a CIFAS fraud marker often erroneously.
Keep in mind that even if you regularly check your credit file you may not see such a marker listed, but you may have one.
If your bank has, out of the blue, demanded you repay your BBL, or you applied for a BBL with different lenders due to one or more of them declining your application, please put in a Data Subject Access Request to CIFAS, who will then let you know if you have such a marker.
If they tell you that you do then make sure you follow the steps to get it removed if it is there erroneously, as you will face no end of problems moving forward with one of those markers against your name.
You can submit a DSAR as they are known for free via the CIFAS website, and I would suggest you do so sooner rather than later, for the number of people I am talking to that have been given one by a BBL lender is growing.
Keep in mind too that the British Business Bank did get CIFAS to build them a database too, and I have seen no end of mistakes and errors with that database which could lead to no end of people being erroneously given a fraud marker.
Below is the British Business Bank saying they do not have a central database, and low and behold some time later Cifas told me they do have such a database and they built it for the British Business Bank. This is what you are up against with these idiots, why they could not just be open and honest and explain to people the problems that database caused and how problems could be rectified instead of making those experiencing problems jump through hoops to get things put right, God only knows.

Watch the video below for details of how to submit a DSAR, and please do check to see if you have a CIFAS marker as the early warning bells are ringing based on the increasing number of people telling me they have got one from a BBL lender when they have done nothing wrong.
Cifas Website >> https://www.cifas.org.uk/