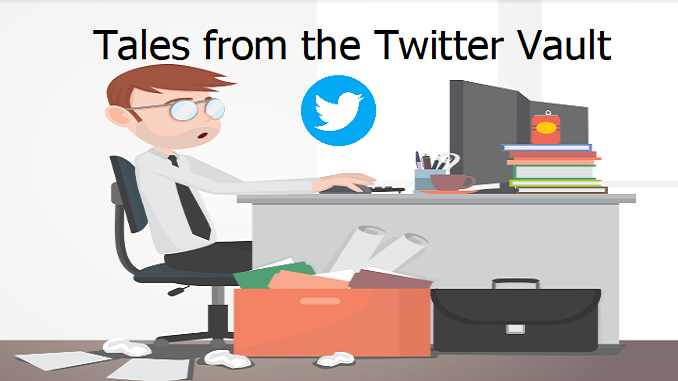 Just had an HSBC Feeder declined after waiting for over a month. Presumably credit check. I've appealed. Have you heard from anyone who has had this overturned, and if so – by whom ie – a good email address or number to call? Thanks in advance
you are best to look for another bank to be honest the only way it will be overturned is if your Experian credit file has a mismatch with what you told the bank
Thanks for replying. I'm on the list with Tide and have a meeting with Barclays tomorrow. Barclays have agreed to open a 'skeleton record' rather than a business account to facilitate the BBL – but I'm worried I'll run into the same trouble. I've not seen anyone else post about this so I will let you know how it goes.
You stand a much better chance with Barclays than Tide!!
Yeah, it sounds like they handed out a few hundred and now they're done. I'm hoping that SOMETHING will happen between now and when applications are done (November I think?)
I'm a Tuesday 16th signer… Just got funds now. Called them this morning and they said they would look into it.
Yep I've seen. I called 08000121614, was on hold no more than 20 minutes. Took some details, money in my account 12 hours later