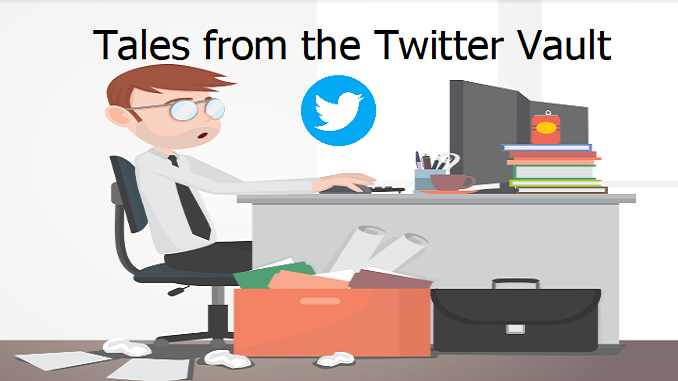 Received my echo sign doc from HSBC last night
So hopefully money will be with me in 48 hours
Good luck to everyone else. Thanks for creating the site & supporting everyone including myself
It's helped knowing I wasn't alone having to wait.
Totally ludicrous ….and when I have asked for the correspondence including dates & times from them they haven't supplied them to me and although they claim they ruled against me due to not responding they are using the same reason to explain their actions.
If they dont reverse the decision & award me some kind of compensation then I will take them to court later
I can see this is having a huge effect on people's mental & physical health…& the banks & financial institutions are not helping like they should do.
They really are as much the source of the problem as they the solution through this period
it is affecting a lot of people the messages I am sent I never want to repeat, terrible