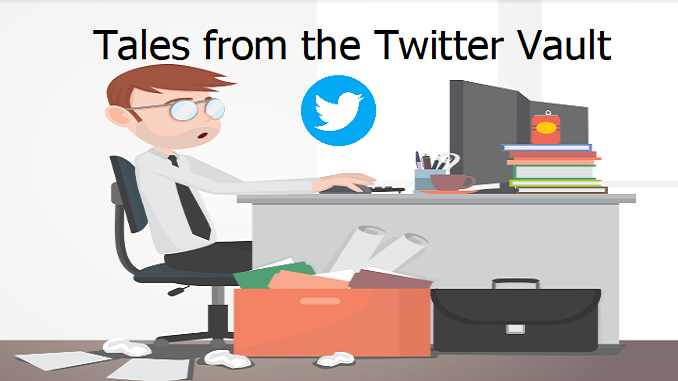 OMG. Decided to have a night off compulsively checking twitter for HSBC BBL updates. But couldn't resist a sneaky peak before bed and noticed sign of a money drop.

Just checked and my loan has been paid!!
Don't know if it's all the complaints I've made the last few days or just my turn.
Either way – thank you for this page and your advice and help. Knowing others are in the same situation makes you feel less alone!
Hopefully you'll be able to put your feet up soon!  Thanks again and good luck to everyone still waiting.