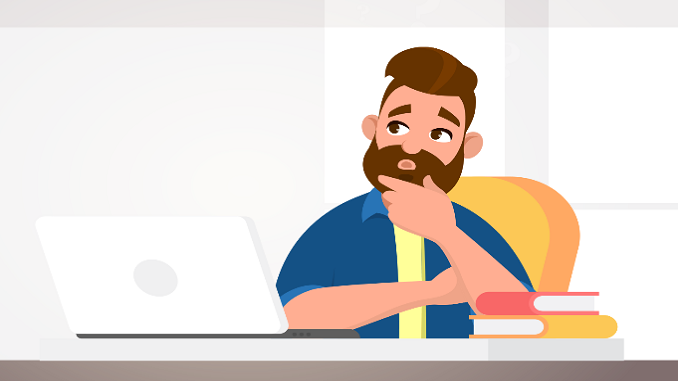 A set of figures were finally released during week twenty of the Bounce Back Loan scheme regarding just how many Bound Back Loans had been approved over the last few weeks, those figures are below, however for reference week twenty covered the days from and including the 14th of September through to the 20th of September 2020.
Those figures revealed that from the 17th of August to close of business on the 20th of September some 86,086 BBLs had been approved, that period was five weeks by the way so the number of BBLs approved was in steady decline still, even though many people still could not access one.
The video below will enlighten you on just a small number of the many messages I did receive during week twenty, and as you will see there were plenty of highs and lows once again experienced by many SME's that week regarding Bounce Back Loans.
Below you will see an overview of anything that did happen of interest and an insight into the many ongoing problems that were still being experienced throughout week twenty of the Bounce Back Loan scheme.
Once again, some mixed reports came in this week about Metro Bank, with many declined many approved. Keep in mind that many people had never applied for a loan in their life before, and many were more than aware Metro Bank had something of a reputation by now for approving loans then snatching them back or declining those they approved before they paid them out.
Plenty of people this week got paid out their BBLs from Conister, in face I did receive plenty of messages from those who did apply, got approved and were paid out this week, which was good to see especially as I had alerted my followers their scheme was live and open for applicants within minutes of it going live.
Conister were still inviting people to apply, even those that had given up hope of getting a loan with them, that was a trend that was to continue for many weeks moving forward, a sudden out of the blue email from Conister asking whether those who had not heard anything are still interested in a BBL.
Some people who had nominated a Tide account as the one they wanted their Bounce Back Loan paid into with banks such as Conister or when using and HSBC Feeder Account often found once the loan landed in their Tide account that account would instantly be locked. They then faced an often long delay in getting that account unlocked, as Tide support are not the quickest to respond.
I did also get the odd complaint about the Co-Operative Bank, due to their "cut off date" they instigated, meaning only those who had an account open and in use with them before that date could apply for a Bounce Back Loan.