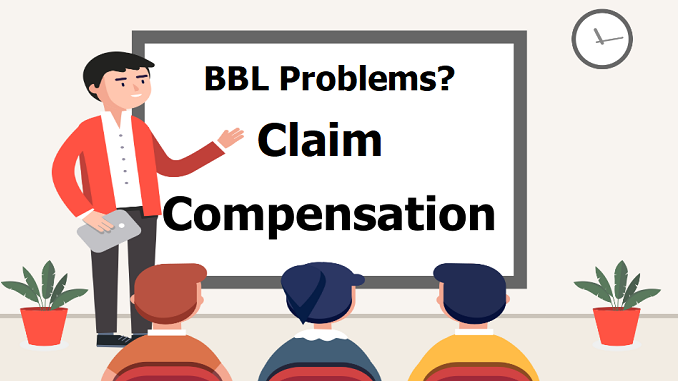 It is good to see some Financial Ombudsman Service BBL related complaints being properly investigated, and compensation being awarded to those affected by all manner of different problems when they applied for or were trying to access their BBL funds.
Today I want to bring to your attention one case that could see you being awarded compensation if you were affected by Metro Bank's well documented technical problems.
Having been sat here doing what I do since the 4th of May 2020, I saw all manner of problems affecting many an SMEs ability to speedily apply for and get a BBL.
Applying for as BBL with Metro Bank was something of a lottery for a lot of people, and many people did experience technical problems such as the white screen problem, which meant people applying when clicking on the final bit of the application to see if they had been approved or denied they got this displayed on their screen: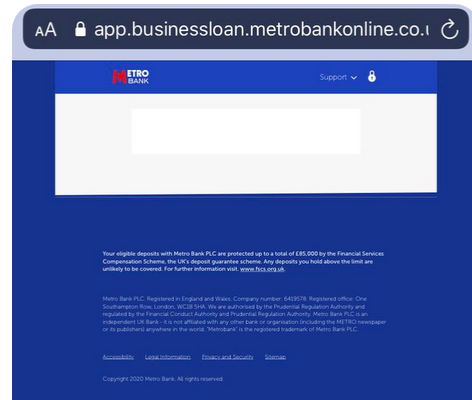 The white bit would have been where they were told whether their BBL application was successful or not.
Some people got this message and ended up waiting much, much longer than the displayed time period for a decision on their BBL application:
Some people just got this message, time and time again;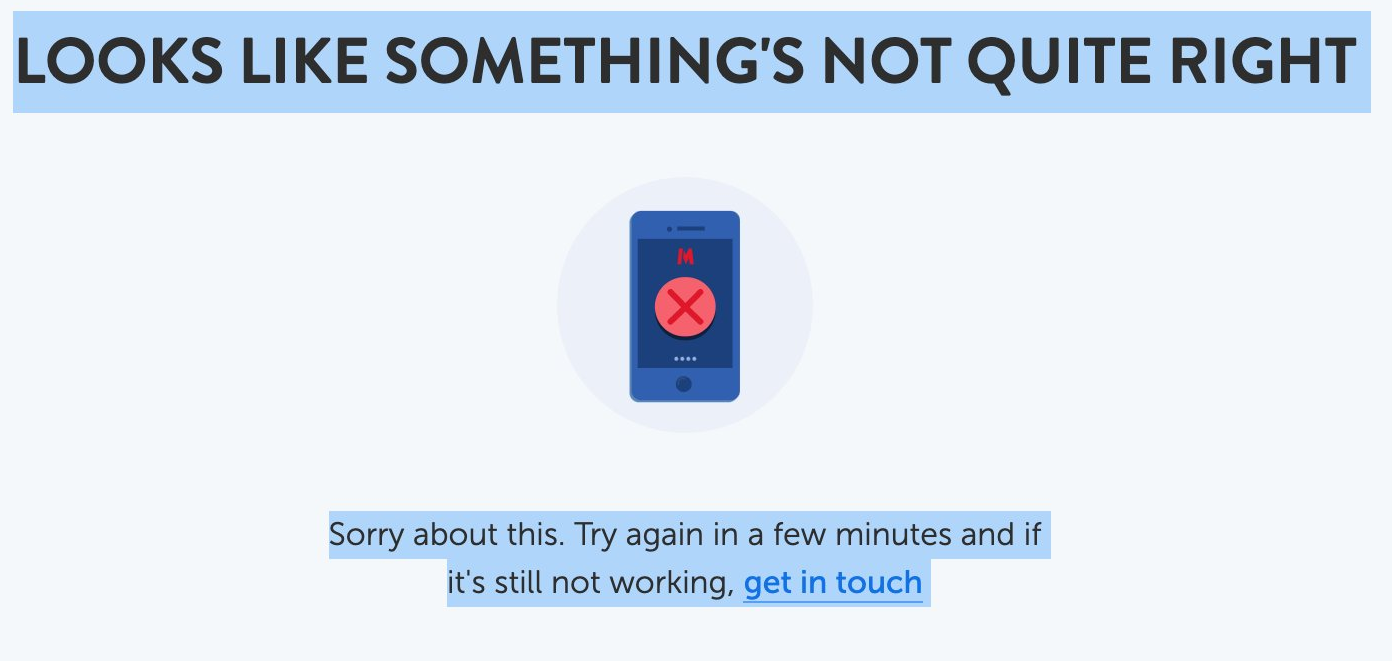 Some people did get approved, then declined. It was a nightmare experience for many people, I certainly remember that,
Anyway, a recent complaint that was fired off to the Financial Ombudsman Service about such technical problems has been determined, and the FOS decided compensation was due.
Have a read through of the overview of the case below and if you were affected then make sure you complain as you may be due some compensation. Just be aware each case will be looked into on its merits so do provide the FOS with as much detail as is needed.
Oh, and do reference and quote the case number below in your complaint, for if its similar to the case below the case handler will be able to look that case up and could base their decision on your case based on what has been decided previously.