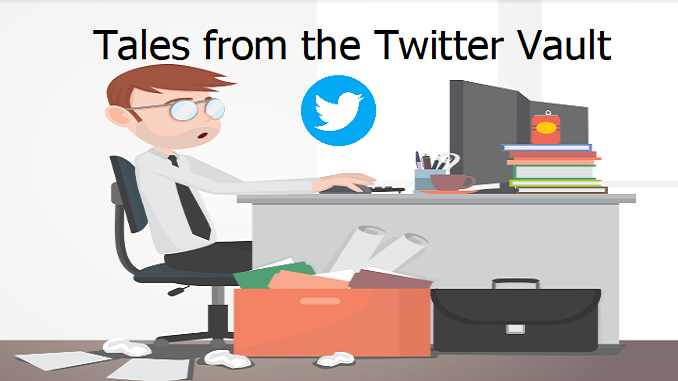 Any idea what's happening with Barclays my friend has a Barclays current account running for quite a while he applied for a business current account & he was waiting for over 5 weeks.

Suddenly he received an email from the new business team and they asked him for his tax returns I was shocked when he told me I said you haven't even applied for BBL why they asking for tax returns 18/19.
So anyhow he submitted those he had a turnover of £200,000+ and today he called again to Barclays they told him we are investigating something he was like what the hell?
What are you investigating they said we can't tell you but you will hear from us.
God know what is going on he did not even apply for the bounce back loan and this is how they are treating him
Hi, do not panic they only ask for the 18/19 self-assessment to prove he was in business then and for KYC requirements. The turnover period for the 25% T/O loan value is for the calendar year (Jan 1st to 31st Dec 2019 so that self-assessment would not have that information on it any way as it only covers until the start April 2019.