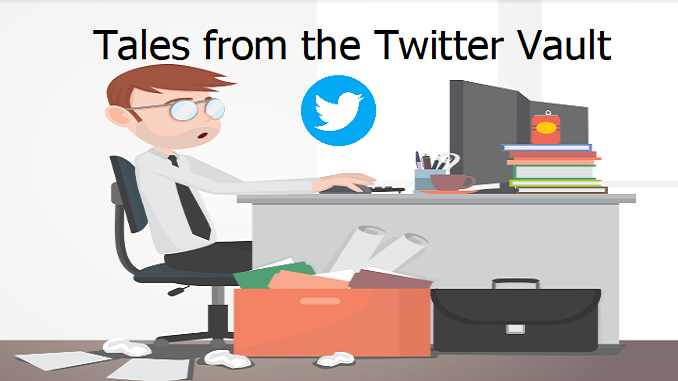 Was contacted by HSBC for first time today since I initially made the request to open feeder account on 4th May!!

I have another call with them tomorrow morning to do the feeder Acc. application, ID checks etc. HSBC advised me they will do a credit check on the Director's to open the feeder account but that they don't do a credit check when they do the bounce back loan application?!
That doesn't seem right to me!
Hi, As a back up plan to opening a HSBC Feeder Account, I also applied to open a business account with Halifax (which I realise now means my application also applies to RBS – as they're part of the same banking group).
When I log on to either Halifax or RBS, my application status says "We're still checking". It's been like that since 22nd May. I see other people who applied after me, have had their account opened and already been paid their BBL.
Spent 3 hours on hold on the phone trying to speak to RBS/Halifax but didn't get through. Its demoralising! Do you know if there is a way I can get Halifax or RBS to hurry up or even give me an update?
I applied to open on 22nd May. But they haven't opened it yet and I've heard nothing from them since. Just seems odd as others have opened accounts, applied for BBL's and been paid whilst my application to just open an account says "We're still checking"!
I've just been declined a feeder account from HSBC. Gutted! I just got the generic letter that I've seen others talking about.
"Based upon the information provided by an external reference agency, we've declined your application." B;ah b;ah b;ah