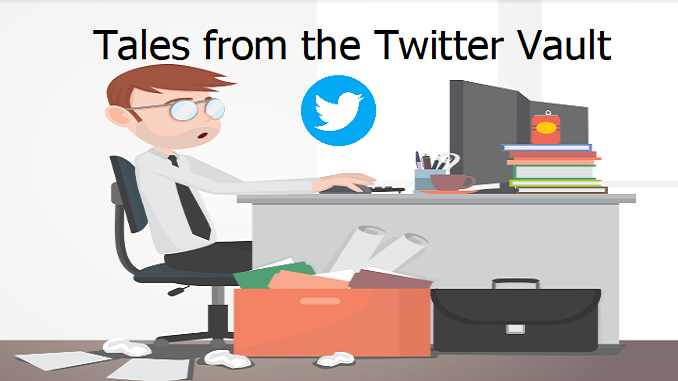 I got rejected for bounce back loan from NatWest. God knows why. What should I do next please

Had NatWest reject me and the message me a day later saying there gonna review my my application again too expect to hear from them in 5 days. 5 days is up, what should I do?
Note: NatWest did reject a lot of applications due to "errors" they have ben contacting those affected and telling them to apply again.