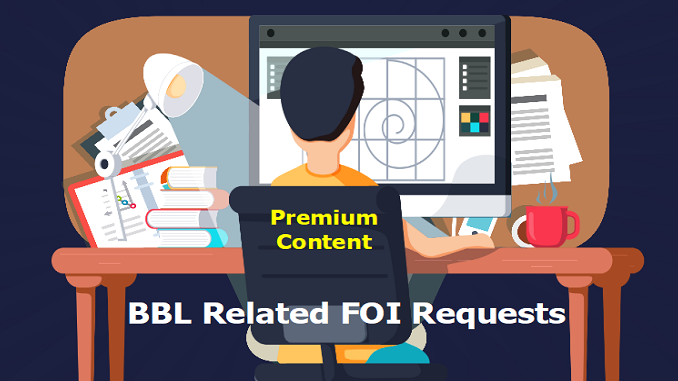 For those of you following my series of FOI Requests that I am making public, having been sent them by the British Business Bank, here is yet another one.
Feel free to make your own mind up as to whether the BBB are being fair and open with their replies to each of them.
This one asks several questions and was sent in on the 5th of May 2020 and the BBB got around to answering it on the 1st of July 2020.