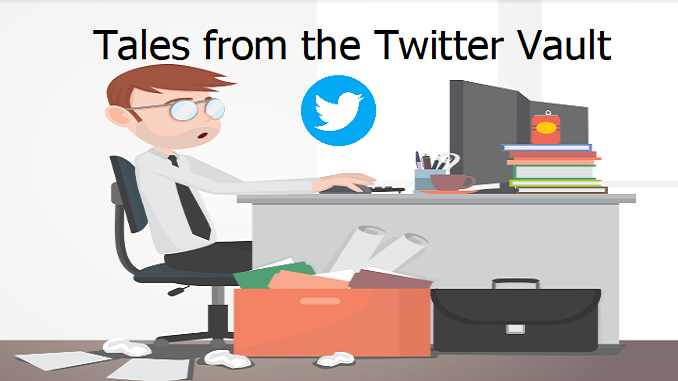 We are having a Nightmare with HSBC.
Applied on the 4th may and got the bounce back loan paperwork last Wednesday. Signed it and still didn't hear.
Kept contacting them and was told everything ok and should be account soon.
Then still no funds so my husband spent 3hrs on the phone today to be told that it requires another signature from me as it's a joint account.
Still waiting more paperwork to be sent.
Do you have to do it join even if the business is in my husband's name. I'm just a second signature. Obviously private messaged as do not want my business on twitter.
Hope you don't mind. Who would I contact? Emailed CEO not had a response as yet. We have HSBC business account.