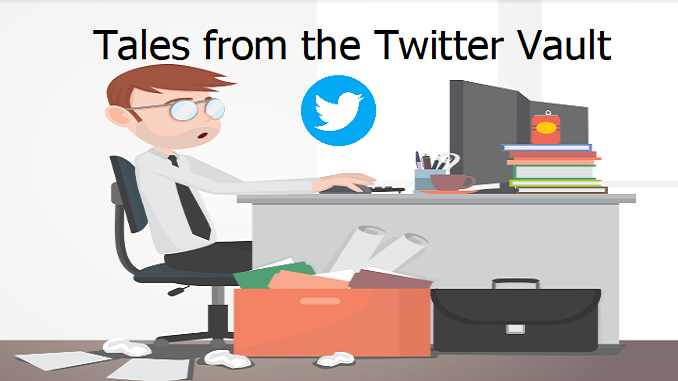 Ive been watching your thread since early May and cannot thank you enough for the support you are offering people in need of support.

You have really helped me. Although I've not contributed so far, I wanted to update all your followers on my successful bounce back loan journey with HBSC via a feeder account.
I operate a Ltd company and have applied to the following banks so far:
– HSBC – called 5th May for a HSBC feeder account over the phone
– TIDE – my current bank. joined the waiting list on first day to was announced
– STARLING – applied for a new account in early May. After being asked to submit further documents, I was approved, The day I was sent my card was the day Starling asked people to join a waiting list which I promptly joined.
– LLOYDS – switched my personal banking to them from First Direct in the hope I could easily open a business account with them. They stopped taking new applications
I also tried to apply for a BBL with HSBC via my First Direct account 3 times in May and hear nothing back
I then sent a very nicely worded email to Noel Quinn and Ian Stuart to thank them for all their hard work during this time and to ask if they could help escalate my application.
The following day, I was assigned a great case worker who worked with me to open a feeder account.
My case worker called me the next day and asked me to submit ID via an App. My call to setup the feeder was the next day. My case handler had pre filled all details in advance so the call lasted about 40 mins in total. It then took about 5 days for final checks before I was given an account number and sort code.
It may have helped that Ive been a personal First Direct customer for 8 years so they could easily validate me.
With my feeder account details, I was able to apply for a bounce back loan on Wed 3rd June.
As I also raised a formal complaint with HSBC, I was assigned a complaint handler. She helped to push my application through to get DocuSign contract on Monday 8th June. I then received funds 24 hours into my Starling Account.
Ive now asked to remove myself from the Tide waiting list, as well as transfer all my funds away from Tide.
My HSBC bounce back loan via the feeder is now in my account at Starling.
Im now waiting for Lloyds to reopen business applications so I can move all of my banking here and close my Tide and Staling account for good.
I hope this story helps any followers.
I'm really grateful to you and your followers for everything you do. Smashing job on the website too! Very nice work