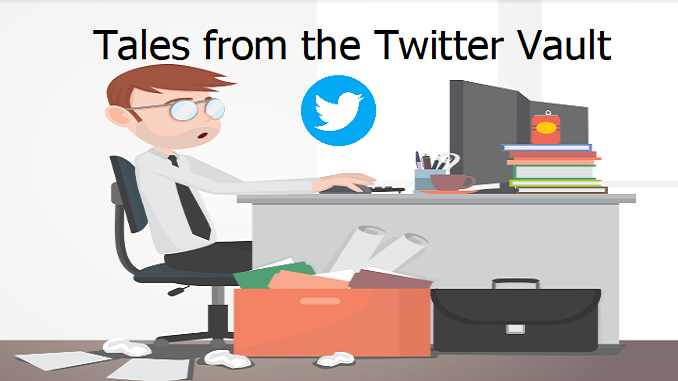 Hi… I stumbled across this page whilst trying to research myself as to what the general consensus was against HSBC feeder account V Lloyd's (via personal Halifax account 'backdoor').

I've been following a few days. And decided to msg you today after seeing you assist so many people directly (which is amazing by the way!) … so, not sure whether you can assist or advise any further than where I'm currently at but my situation: self employed mortgage adviser. Sole Trader.
Within the 2018/19 tax year, I earned almost 85-90% of my income via PAYE and so do not qualify for any of the other gov schemes.
My business bank Acc is with Starling and has been since 2017. Applied with them. My business account is in my maiden name and my SA302's are in my married name.
I explained this and told them I could provide a marriage cert if needed. Submitted the app and was then contacted asking to email marriage certificate to a specified email address. Sent this across. Was then messaged again in the app by a different agent saying the same thing Re marriage cert. sent it across and I was declined as part of what I now have learnt was the 'mass decline' that took place Friday 15th May between 6-7pm.
I have since discovered 3 soft print checks were done against me – money laundering, quotation search and affordability. I know many have experienced this but my understanding is that starling are getting around that by saying it is due to their checks for new account openers, which I am not!
So I have held off applying anywhere else as I haven't know where best to go.
I have a personal joint account with my husband with First Direct so HSBC May be an option without the need for a feeder? I also bank personally with Halifax, so Lloyd's is an option. I have an old account with RBS which I do not use but they have advised me via live chat I can still apply with them.
I yesterday applied for Lloyds business account off the back of the info on your website and twitter feed.