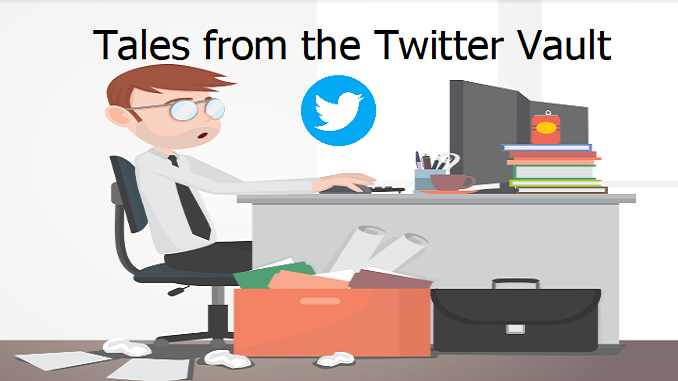 Good Evening Sir, firstly thank you!! You are doing a fantastic job keeping everyone sane.

I have bounced my thoughts of you and you have offered some sound advice.
My story is simple. Tide waiting list I chose to close account rather than wait.
HSBC feeder declined still awaiting response for my business account since 01/06. Complained and nothing! Requested to withdraw app.
Starling waiting list-emailed to close account.
Clydesdale offered business account very quickly then declined my BBL based on no activity appealed and failed! Re-applied rejected again for a different reason appealed and complained no response but then money appeared in account then got a text saying approved!
No docs signed no appeal outcome complaint not responded to! I am lost for words a big thank you