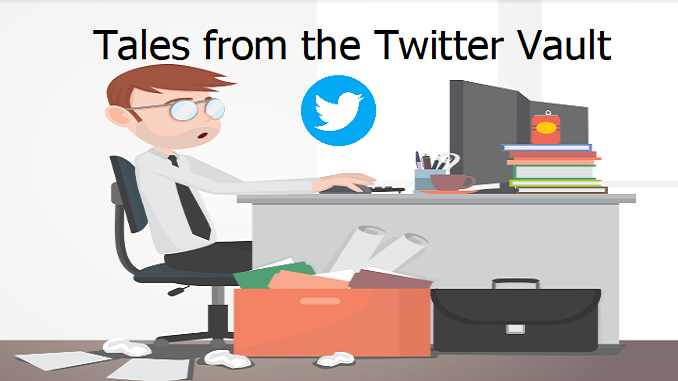 Just sent my 3rd bounce back loan application into Clydesdale bank.

They keep sending me rejection message saying cannot locate active sort code and account number.
Strange when i contact business team they have all my details crazy.
Note: Drop the CEO an email if they carry on messing you about he is quite good and should be able to step in and help his staff see sense.