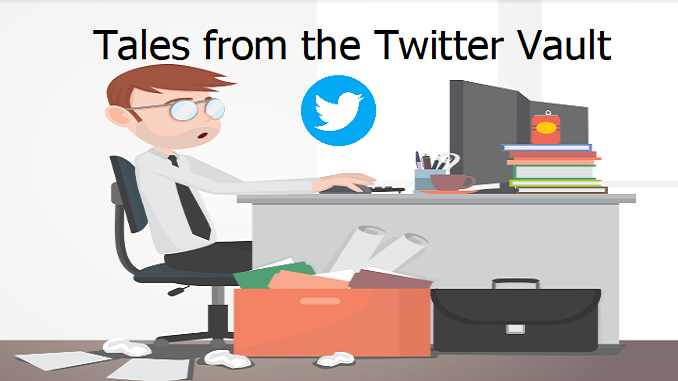 I applied for a feeder account on May 4th with HSBC, did the initial application over the phone and was told I would get a call in 3 to 5 days.
As you know I heard nothing for weeks so I emailed CEO,Sally Williams etc continually and still heard nothing.
Received a call today from them as it has been past from the complaints dept to let me know that my BBL had been turned down due to the credit check, I explained that I hadn't applied for a BBL as I am still waiting on the feeder account.
She then said I must have failed the credit check on the feeder account!
I asked for this in writing and she said that she would have to check with her complaints dept to make sure she had handled this properly.
You really can't make this sh*t up!