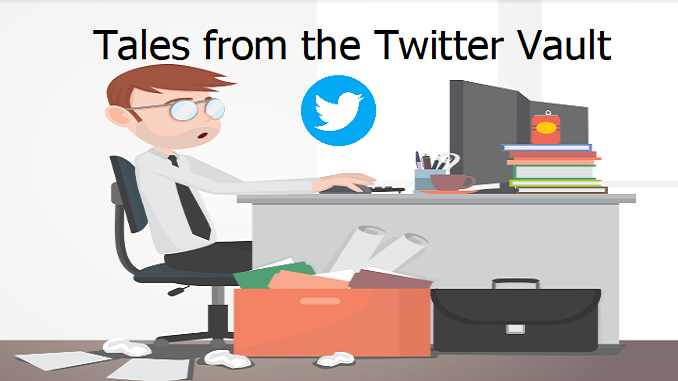 Hi there hope you are well?

I currently have two companies one has received the bounce back loan through Santander and the other they wouldn't accept, as it's in the same industry, this seems crazy to me as they are run totally separate and both need support.
I have looked into opening up an account with Lloyd's but they aren't taking limited companies at the moment and I have also looked at opening one up with starling. What's your thoughts on what's best.
Note: Please check the Santander website as they have an info graphic displayed that will enlighten you on who can and who cannot apply for more than one BBL.