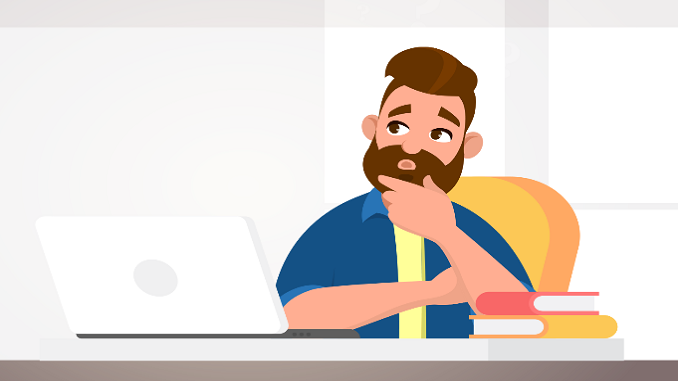 Below you will find some recent Freedom of Information requests that I have submitted to the British Business Bank, once the reply to each of them is forthcoming I will update this section of the website.
I have received confirmation that the British Business Bank has received each of them and they have told me that they will be responding in due course.
I would like a breakdown of how many Bounce Back Loans each individual accredited lender, as per the last set of published figures, has approved.
How many defaults on Bounce Back Loans have so far been recorded/reported by Bounce Back Loan lenders?
How many, if any, **new lenders are currently going through the Bounce Back Loan facility approval process? **New meaning any that ARE or ARE NOT currently offering other Government backed loans.
Can you confirm or deny that a replacement loan scheme to the Bounce Back Loan scheme is currently being designed/structured with your assistance/input and supply all information you hold on that scheme.
Can you send me the current pre-approved Government Guarantee limit each individual Bounce Back Loan lender has obtained?
Has any Bounce Back Loan lender reached their pre-approved Government Guarantee limit and has not asked for it to be increased and send me the names of each of them.
Which Bounce Back Loan lenders have confirmed they will be re-opening their new customer bank account application systems before the scheme ends?
What infrastructure if any has been agreed and put in place to handle defaults on Bounce Back Loans, please send all information on that aspect of the scheme.
How much does the British Business Bank spend on its Social Media presence?
Who runs and operates the Shared Industry Database that Bounce Back Loan lenders utilize and how and who can someone who believes they have an erroneous entry on that database contact and submit a subject access request to so that they can correct that erroneous entry?
What steps are the British Business Bank currently putting in place to ensure that anyone who has been unable to apply for a Bounce Back Loan due to the limited number of lenders accepting new customers can do so before the scheme ends.
Can you please send me all Freedom of Information requests you have received regarding the Bounce Back Loan scheme along with your replies to each of them.