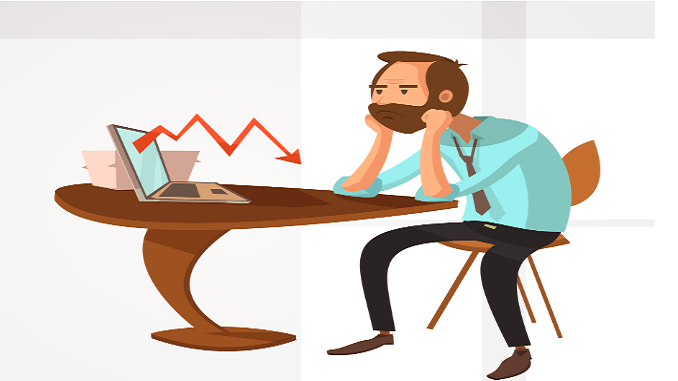 Yesterday, October the 19th was of course the day when MPs had to debate extending the Coronavirus Act, so I decided to watch them performing that now 6 monthly event.

It must have dawned on those few MPs that did bother to turn up and even those that didn't that SMEs and the British Public at large would be unable to plan things moving forward if it was extended, with the uncertainty of further lockdowns, covid passports, restrictions and the hinted at Plan B.
Overview of "Plan B" > https://www.gov.uk/government/consultations/proposal-for-mandatory-covid-certification-in-a-plan-b-scenario-call-for-evidence
One thing that did make me realise this was all a farce was when Madam Deputy Speaker that being Dame Rosie Winterton barked out the following:
"There is a limited amount of time for this debate, which needs to finish at 4.31 pm, and I want to give the Minister 10 minutes to respond. There are more people standing than indicated to the Speaker's Office that they wanted to speak, which means there is even more pressure on time. I ask hon. and right hon. Members to confine their speeches to five minutes."
Keep in mind the debate was scheduled to last just 90 minutes, yep just ninety minutes allocated to that all important debate.
You can see what was said during that debate by visiting the Hansard section of the Government website via the link below:
https://hansard.parliament.uk/Commons/2021-10-19/debates/DE41995A-64A6-4CFE-BF4C-552F6875D6C6/CoronavirusAct2020(ReviewOfTemporaryProvisions)(No3)
I did manage to record the final bit of that debate in which MPs in the Chamber have to take part in a verbal vote to determine whether the extension was to go to a full vote of all MPs. I did so and loaded it up to Twitter, and sure enough it went viral.
Just one MP decided to shout out No, meaning he deemed it important and serious enough a topic that it should go to a full vote rather than the extension just sailing through, that MP for reference was Sir Desmond Swayne. Watch the video clip below to see how it went, and much like the 370,000+ people who have so far watched that clip, I am sure your p*ss will start to boil when you do watch it:
It's all a joke and a good laugh to some people….. #CoronavirusAct pic.twitter.com/XStYTfB7uK

— Mr Bounce Back (@Bounce_BackLoan) October 19, 2021
Those MPs who did not turn up did of course not appear for a reason, that being they did not want to show their constituents how they would have verbally voted.
Madam Deputy Speaker
The question is Motion No. 4 as on the Order Paper. As many as are of that opinion, say Aye. [Hon. Members: "Aye."] Of the contrary, No. [Interruption.] Could I have the Noes again?
Sir Desmond Swayne
No!
Madam Deputy Speaker
I am afraid I fear the mood of the House is not to have a vote. The right hon. Gentleman would have to rustle up a few more people to really get the sense that we required a vote—
Sir Desmond Swayne
The just shall live by faith.
Madam Deputy Speaker
I am sure they will. The Ayes have it.
Question put and agreed to. Resolved. That the temporary provisions of the Coronavirus Act 2020 should not yet expire.