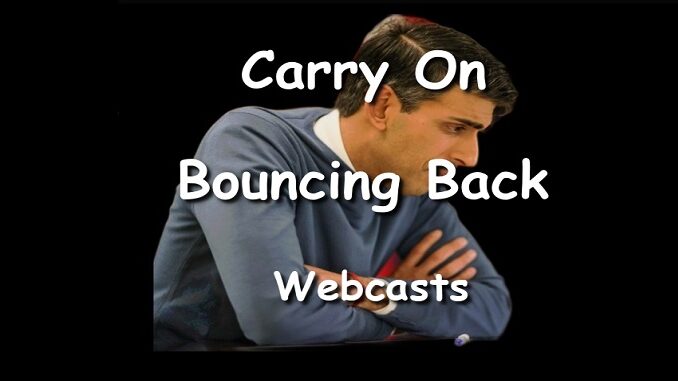 This is Episode Eighteen  in a series of new webcasts in which I will answer, in around 60 seconds or so, some of the most asked individual BBL related questions to my Helpline.
If you haven't done already, sign up to the site today and get access to my helpline (if you want a chat) and full access to the website.
Sign Up Link > https://mrbounceback.com/membership-join/
Subscriber Link:
Please visit this section of the website to hear and watch a Bank Boss explain what they are up to. I have had a lot of calls about this from BBL recipients of different banks. You can do a free check to see if you have been "marked" here https://www.cifas.org.uk/dsar they tend to respond very quickly and then you will know.
Bank Boss Explains What Happens if You Do Not Engage with them Regarding Repaying a Bounce Back Loan and They Suspect BBL Fraud