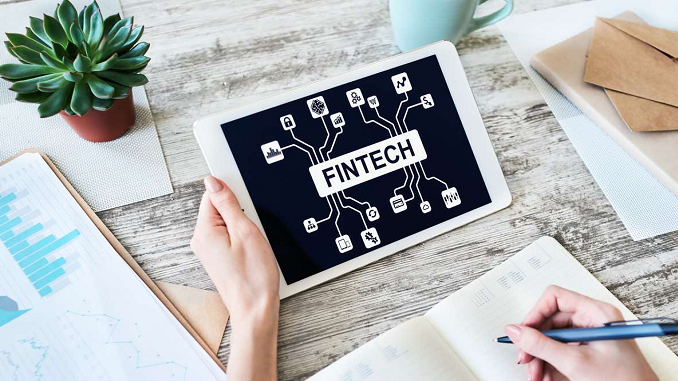 Below you will find one of many Freedom of Information requests sent to the British Business Bank along with their reply. This one asks what that organisation is doing regarding FinTech's such as Tide to allow them to offer Bounce Back Loans to their customers.
This FOI request dates back to May 2020 (they replied in June), and if you do not know Tide did start offering Bounce Back Loans, but only had £50million to lend, which meant 10,000's of people on their waiting list never got one.
To compound matters those who did go on their waiting list then often found they were declined a BBL from other lenders due to them being on that waiting list, as many lenders suspected they had gone on to get a loan from Tide, when checking the Cifas run BBL database, when that turned out not to be the case.