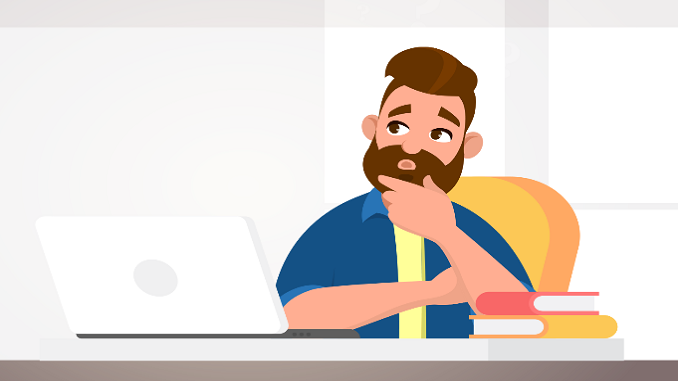 Whilst there are still huge numbers of business owners still unable to get a Bounce Back Loan, due to the lenders that are part of the scheme still refusing to open up to new customers, I am currently getting plenty of complaints about delays for top-ups for those who have already got one.
Sadly with it being Friday, many of you out there that are going insane with the whole top-up saga will be faced with a long weekend if you do not get acknowledgement that at the very least your top up is being processed.
As it stands faced on feedback, the following banks appear to have some huge delays regarding topping up Bounce Back Loans:
Barclays
Lloyds
Yorkshire Bank
Clydesdale Bank
NatWest
Royal Bank of Scotland
Bank of Scotland
Halifax (via onboarding with Lloyds)
Starling Bank
HSBC (especially Feeder Accounts)
Santander
The Co-Operative
TSB
The following banks have not started offering Bounce Back Loan Top-Ups yet:
AIB
Bank of Ireland UK
Close Brothers
Conister
Funding Circle
Metro Bank (have sent out emails saying they will be doing soon)
Paragon
Tide
It is all going to be a waiting game sadly, whilst many people have been lucky enough to have now seen their top-up processed and paid out, lots of people are still waiting, so you are not alone if you fit into the latter category.
That does not help of course if you do need the funds urgently, but it's going to be a slow process for many of you, so do not expect most banks to rattle through the top-ups, much more so the bigger lenders/banks. I also know trying to contact any lender and chase up your top-up is a nightmare but keep the faith it will come.