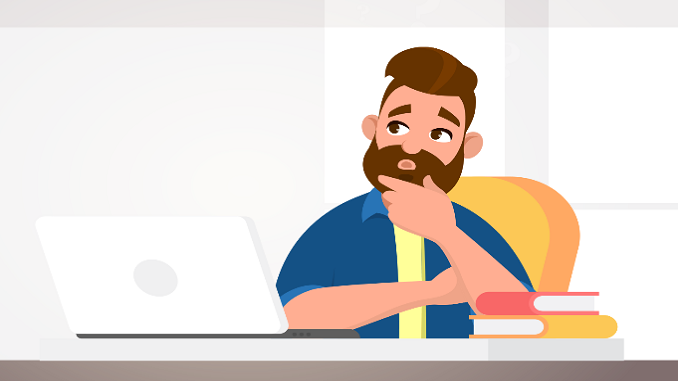 Well, never underestimate the power of Social Media and the power of uncovering all manner of wrongdoings and of course haranguing those in power.
Hitting the headlines right now should be the news that the Bounce Back Loan scheme is to be extended. As it now stands the last date to apply for a Bounce Back Loan will be the last day of November and not the 4th of that month, and lenders will have until the end of the year to process any applications that are still in their systems.
There is of course a reason for the last day of the year being the cut off date, that being the "estimated" 25% of turnover would have to become "actual" after the end of the year, but all you sole traders will be more than aware of that.
We now need to continue battling though to ensure that all SME's are not ignored with regard to the ongoing plight of lockdowns which are going to have a dramatic and negative effect on businesses across the land over the next few months at least.
Another negative thing about the extension of the Bounce Back Loan scheme is I am now going to have to sit here for another few weeks, but hey, that is worth it if it helps even more of you to get a Bounce Back Loan if you are one of the 100,000's that are still trying to get one!
This extension does of course allow the sadly dimwitted British Business Bank to pull their finger out and get those additional lenders accredited… So come on, even more eyes are on you now. This week would be good……