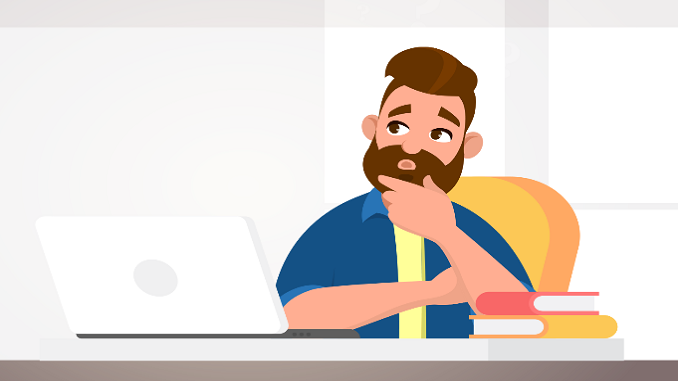 The facts and figures related to the take up of the Pay as You Grow options have finally been released, and as you will see below a fair number of those with a Bounce Back Loan have taken them up.

Keep in mind though that the take up date on the figures below is the 30th of September 2021 and the figures will not take into account a large number of people with a BBL who have not yet come to the stage of their loan when repayments are due, and most lenders only allow borrowers to take the PAYG options as their first repayment date is fast approaching.
Therefore the figures below related to the number of people taking the PAYG options will obviously increase moving forward.
Here are the figures anyway: