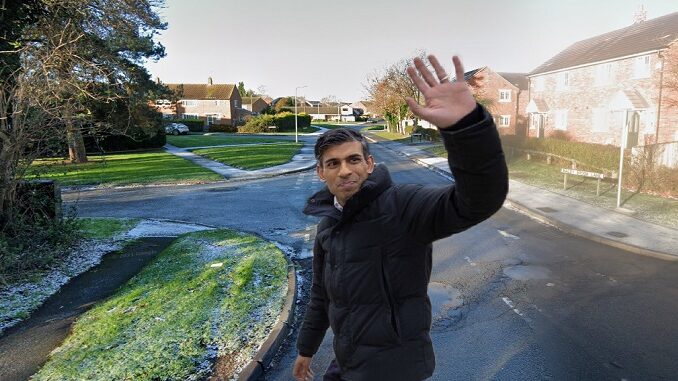 Two people were arrested in a joint operation led by NATIS Investigators, working alongside Officers from Northamptonshire and Bedfordshire police forces.
The two people were arrested as part of a joint National Investigation Service (NATIS), Northamptonshire & Bedfordshire Police investigation into alleged cases of fraud and money laundering of public sector funds worth over £200,000 as part of an organised crime group.
The arrests took place last week in Roade, Northampton & Shefford, Central Bedfordshire. One woman aged 37 and a man aged 41 were arrested on conspiracy to commit fraud and money laundering offences.
Officers executed search warrants at the addresses, with evidence being seized, including electronic devices and paperwork. The suspects have been released under investigation, following property searches and interviews, whilst enquiries continue.
Mark Wheeler, Strategic Lead for Operations at NATIS said:
"The teams of the National Investigation Service continue to work in partnership with our colleagues across Policing and Government fraud investigation to execute warrants across the country to ensure that those that commit criminal fraud against the governments support schemes are brought to justice.
Money taken from the public purse in this way often funds further criminal activity, which harms communities across the country. I would like to thank Northamptonshire & Bedfordshire Police for their support in the planning and execution of the warrants"