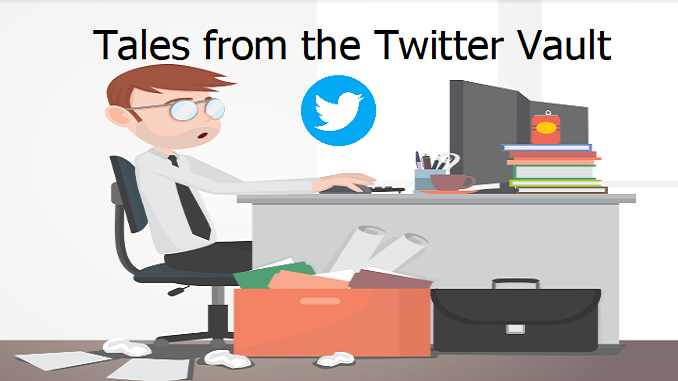 Update on HSBC: the current account I applied for in April has finally been processed and they have given me compensation.

I have had a feeder account for 2 weeks but no BBL yet, since my complaint to their CEO I've had multiple calls to setup feeder account, I had 2 at one point as the second one I thought they were calling about my current account (I could have had 3)
Every conversation I have had with them, I have been polite, and they have been very helpful and polite.
It is worth taking stock of the situation at times like this, these people are under enormous pressure, they do realise that the work they are doing is impacting lives and they have their own worries at this time.
HSBC as an organisation may be under performing but the people on the ground and giving their best, I've had conversations where they have worked every spare hour and are physically drained as well as receiving constant abuse from applicants.
Please point out to your followers that although we are all under huge pressure with our own businesses, being polite and courteous can often get better results than shouting.
I'm sure my BBL will drop eventually and thank you for doing a great job with this page and your website.