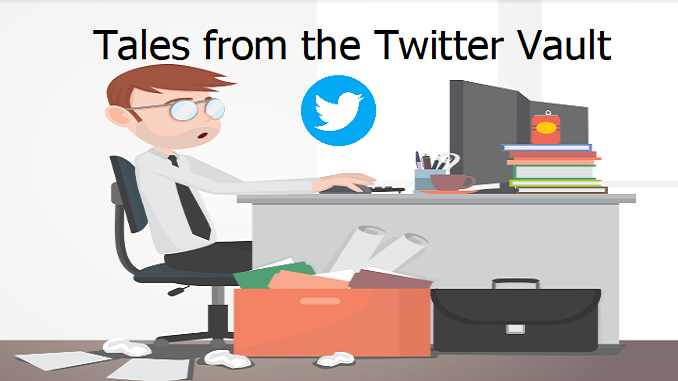 Nothing came yesterday as we thought still waiting for funds we ecosigned on 10/6/20 . No idea very frustrating
Note: I would email everyone on the HSBC CEO team asking them what the delay is, all emails halfway down the daily updates page of the website.
Thanks
It dropped this evening all £50k you beauty!!!
Thank you for your help and what you have done with your twitter account . Take a bow sir you deserve it !