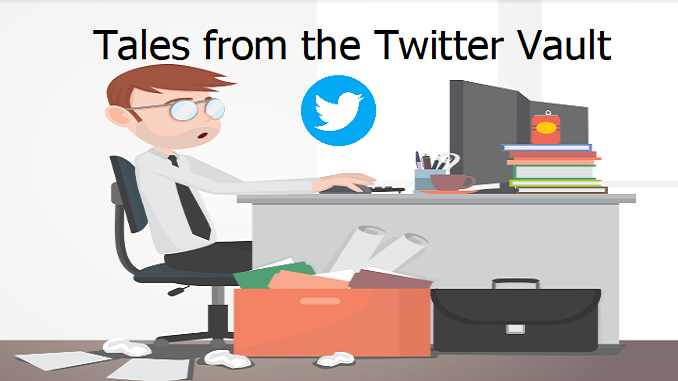 Hi, have you heard of any improvement with Barclays.
Been waiting for over 6 weeks for a bounce bank loan.
My last phone call with them (6 in all) they have said that as a long term customer (business account 18yrs, personal over 40yrs) that in order to loan me they have to update my details to meet legal requirements!
Look at social media it appears that against regulation Barclays haven't been keeping records of long term customers up to date and so are panicking now as if they lend then the FCA might find out they've been negligent in keeping records up to date.
They seem to be lending to new account holders pretty quickly!
Note: Yes, they have been getting quicker and have been making call backs, but are still riddled with technical problems for original applicants