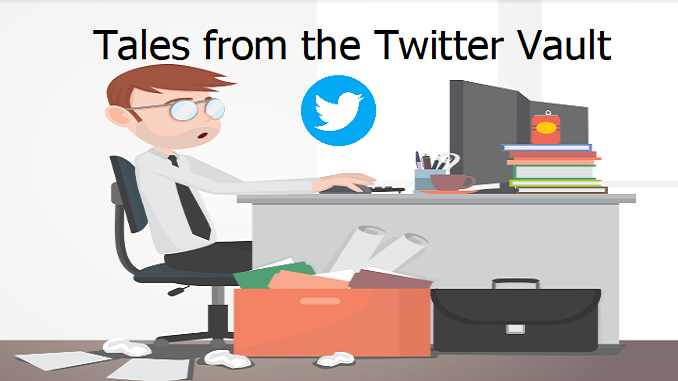 Just a little shout to say I'm playing a little game with tide at the moment, since receiving my lost position of 8991 today I'm going to ask for an updated position every 48 hours to see what speed we're moving at.
The latest message sent to tide, hopefully I can come up with some answers for all.
The current problem I'm facing is that all I hear is that you're working to provide and that we are your number one priority but there have been no real communications since may 22nd.
My business is failing, I'm struggling to pay my bills and look after my family now as well.
Whilst I understand things take time you've had since the 13th of may to deliver. I've been very patient to this point and not chased, harassed or even been harsh to your company.
This scheme was set up in a way that should of been easy to manage with the guidelines outlined by the British business bank and the chancellor however it is far from that.
I now require a timeframe, which you are "working on" providing which isn't good enough anymore, as a bank customer if something was required from me for you guys I would of been expected to have done that well within the time frame we are now on with the BBL how can it be one rule for one and one rule for the other?
I require a live update of my position now as well, as since last Thursday when I was quoted as being in slot 8991, one of several things have happened your end. I either have not moved which means the list doesn't mean anything to who's being serviced in an order, no loans have been issued to anyone meaning you cannot meet your obligation to which you were accredited for or finally I'm being lied to at this point.
Sorry for the lengthy message and to be honest I'm trying to stay cool Calm and collected with everything going on but we all have a point we can and will be pushed to.
So long story short what's going on, and I don't want the computer script I want a real answer with real possibilities in it.