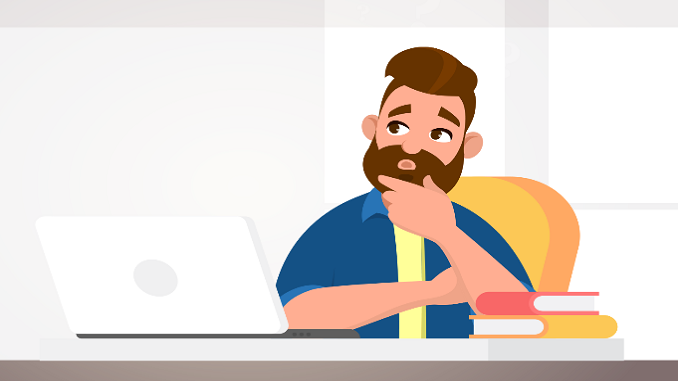 Please read this guide for some reasons as to why you may be declined a bank account and/or a Bounce Back Loan with some lenders.

Many people who are declined tend to fear it is their credit rating/score that is the only and main cause of a decline, and whilst that can and may play a part obviously, there can be a whole host of other reasons, some of which can be sorted out, and when the latter is the case you may find it much easier to open a bank account and/or obtain a Bounce Back Loan.
Some Lenders can and will and are in within their rights to decline anyone for an account and/or BBL based on their own criteria in additional to that laid down by the British Business Bank.
With that in mind, if you have checked all of the following and/or have been declined by one lender then you are also within your rights, and encouraged to apply to any other lender that is part of the Bounce Back Loan scheme.
Potential Reasons Not Relating to Credit Score/Rating
SIC Code – not matching on companies house vs application.
SIC Code – considered a reputational risk – you would be surprised how many business types fall into this category.
Directors/owners name not matching companies house and/or
Voters roll e.g. Chris vs Christopher, is middle name included etc
Business address not matching, has accountant used their address for registered? What is your correspondence address at companies house?
Business name not matching e.g. Ltd v limited
Recent changes of directorship and/or ownership – red flag at the moment due to BBL fraud
Markers registered against the company or director
Previous financial relationship with the bank or one its subsidiaries that did not end well